Zix Secure Cloud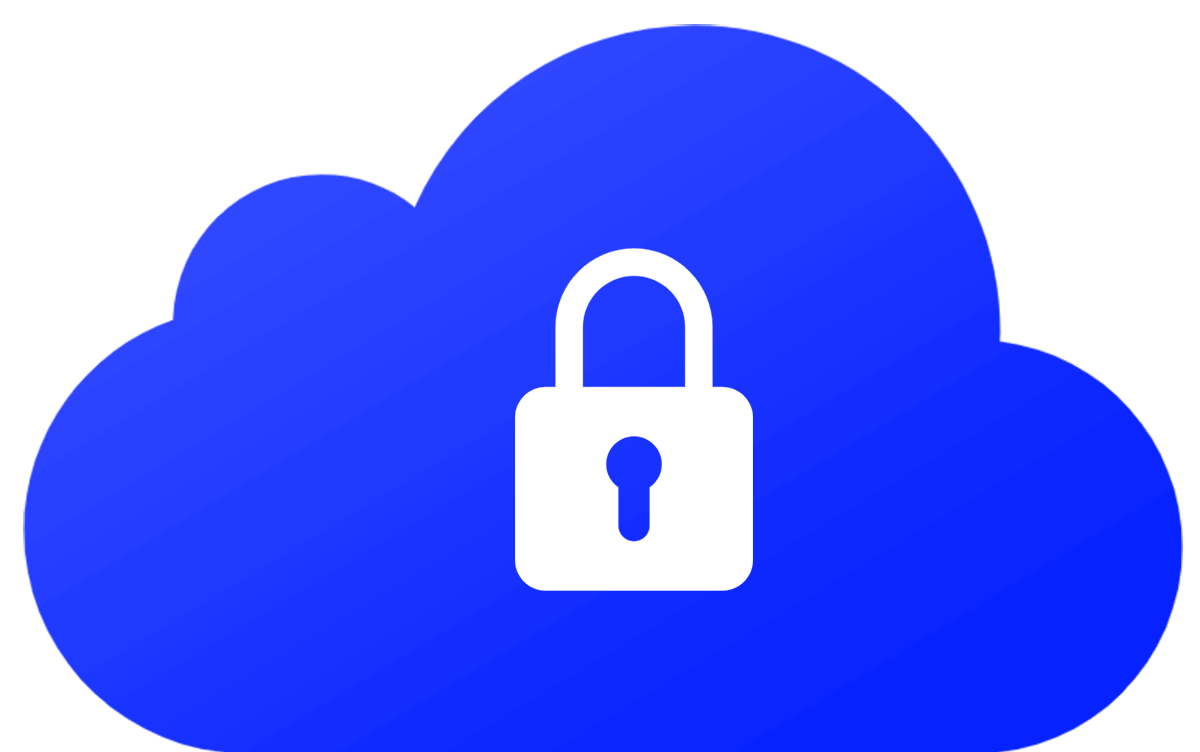 Introducing Secure Cloud.
Unleash your teams to become more productive, secure, and compliant in a complex, digital world.
Move to a Secure, Modern Workplace powered by Secure Cloud
Enhance your productivity, increase your security, and strengthen your compliance with the power of Secure Cloud.
Contact Sales
---
Benefits of Secure Cloud
Productivity
Establish a modern workplace for better data sharing, collaboration, flexibility, and remote work.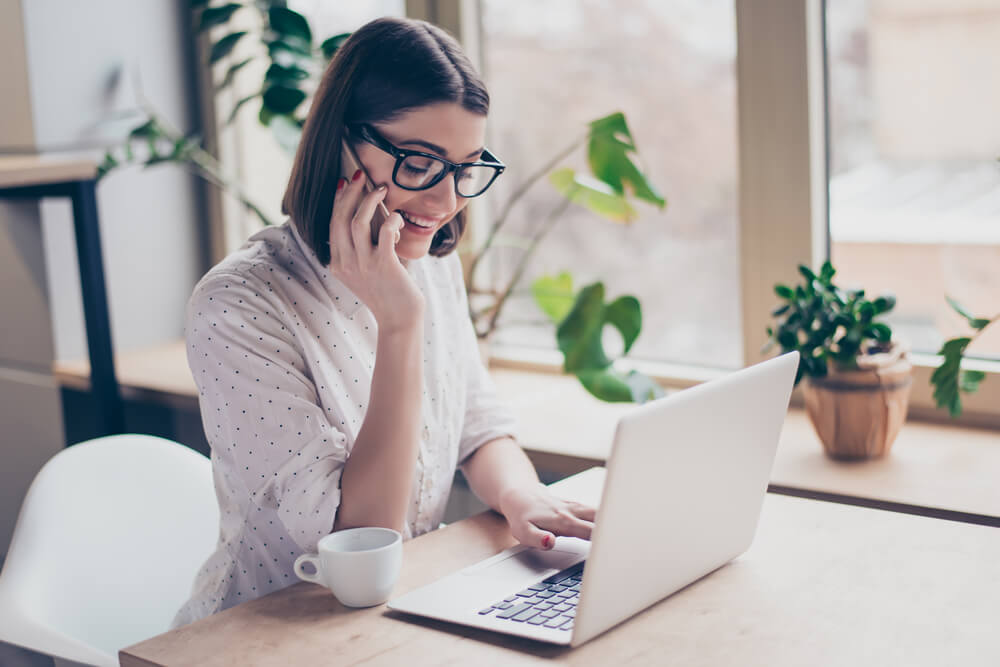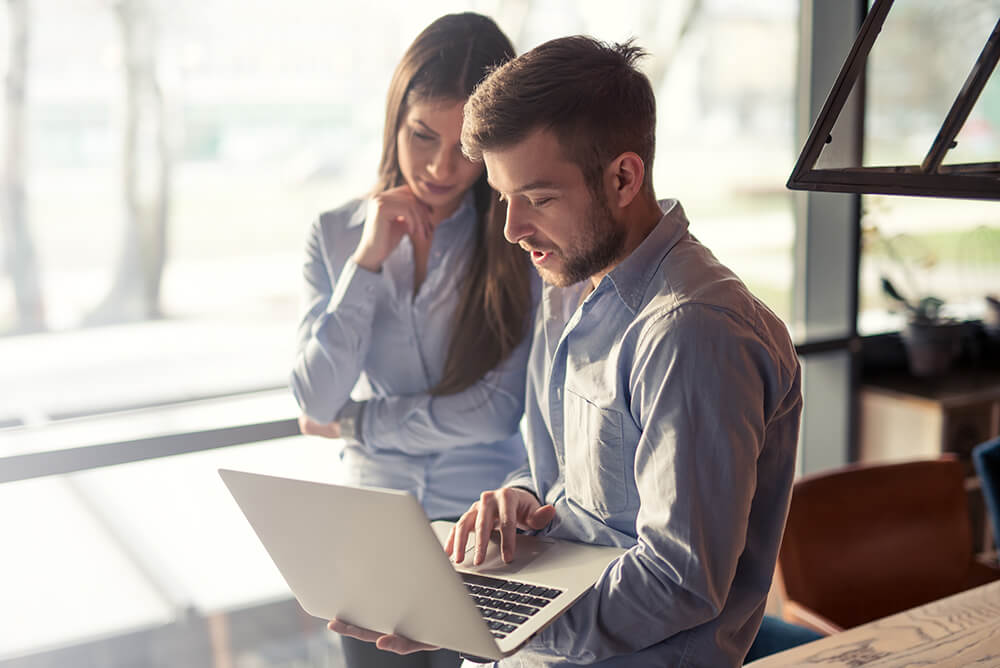 Security
Reduce risks caused by human error and security-related obstacles to productivity. Threat detection and risk mitigation are constant, automated, and dynamic.
Compliance
Best-in-class email encryption, secure file sharing, and business communications archiving (email, social media, instant messaging).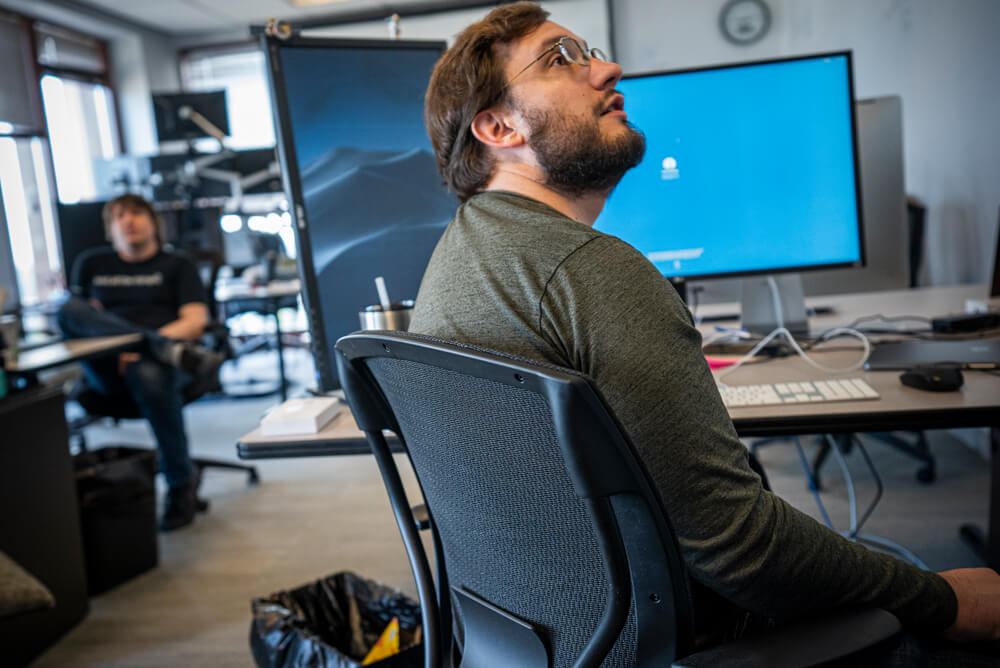 Ready to take the next step?
Get in touch with a Zix Email Security Specialist today!
Contact Us