Information Archiving

Accessible unified archiving.
Provides secure message retention, making compliance and eDiscovery easier for you and your team.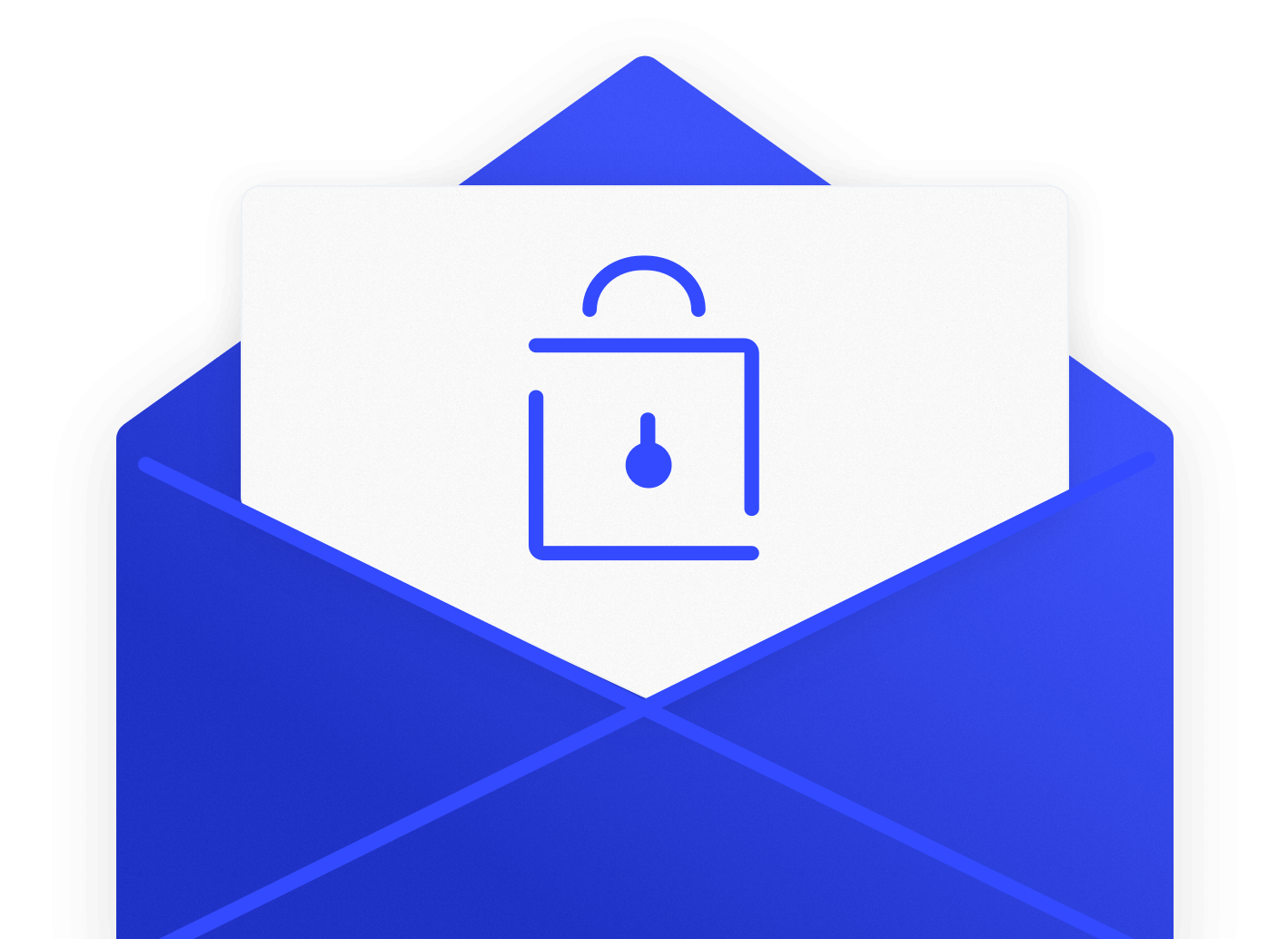 Sorry, this product is no longer available, please contact us for a replacement.
Archiving is an essential part of Secure Cloud
helping you solve the challenges associated with Compliance.
Want to learn more about Zix information archiving and security services? Contact a Zix product expert today!
---
Why Zix stands out
Unified Archiving
Automatically archive all digital communications from more than 50 electronic communication tools indefinitely.
Streamlined Communication
Employees send and receive hundreds of messages a day. Leverage policy controls to limit which messages get archived and for how long.
Increase Efficiency
Minimize third-party eDiscovery bills with built in message relevance classification to power rapid early case assessment, investigation and management.
---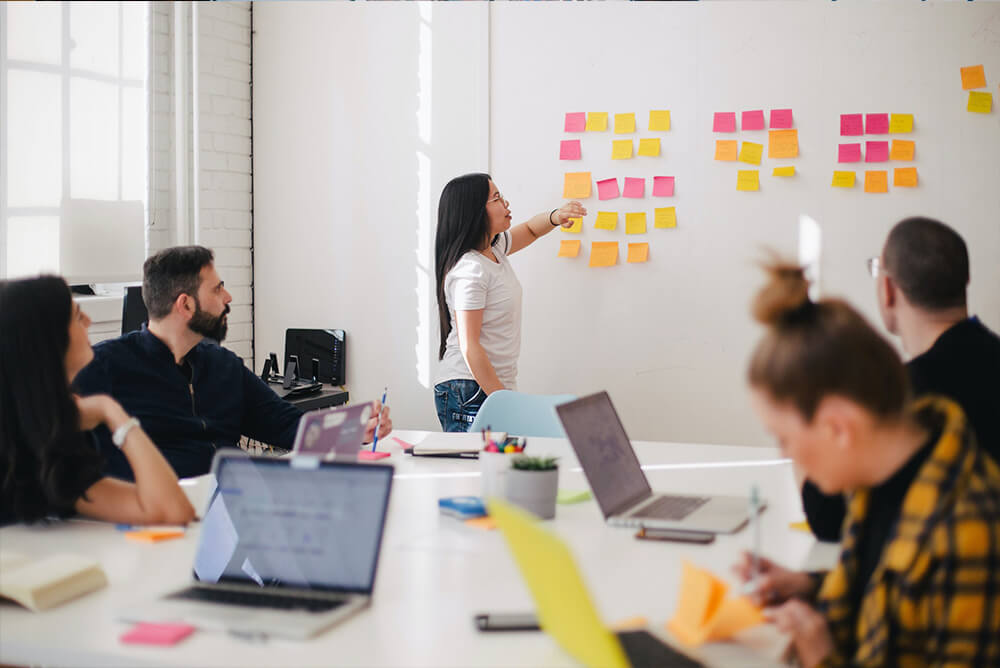 Capable of Archiving 50+ Sources, now including Microsoft Teams
Our Information Archiving service is robust, offering unlimited storage for business communications from IM/collaboration tools, social media, and much more.
---
Policy-based Retention
With Zix, you determine how long messages are archived based on global or user-specific retention policies.
4 min.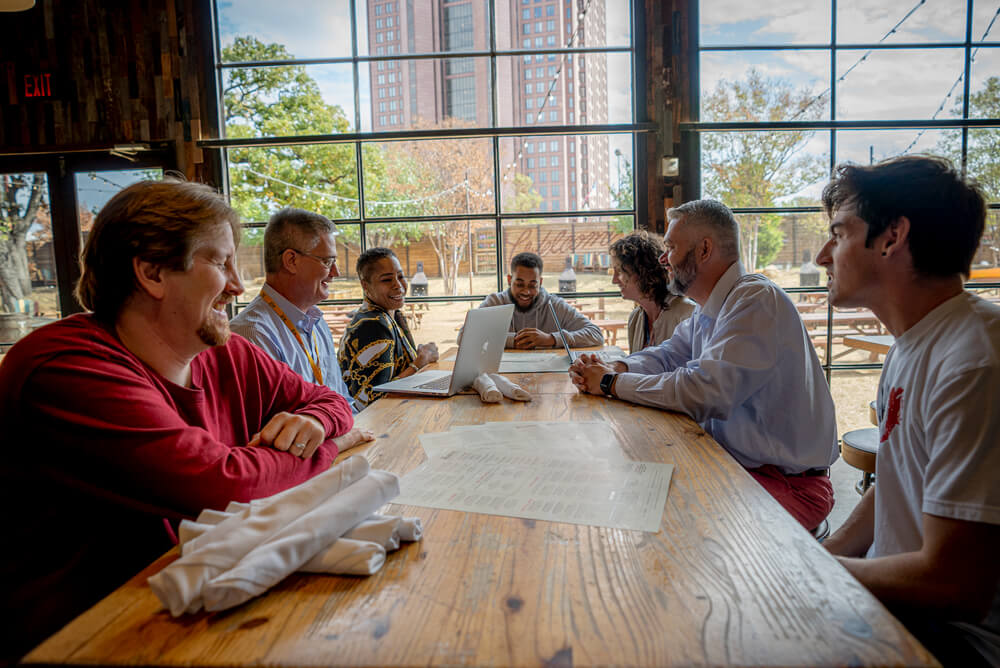 ---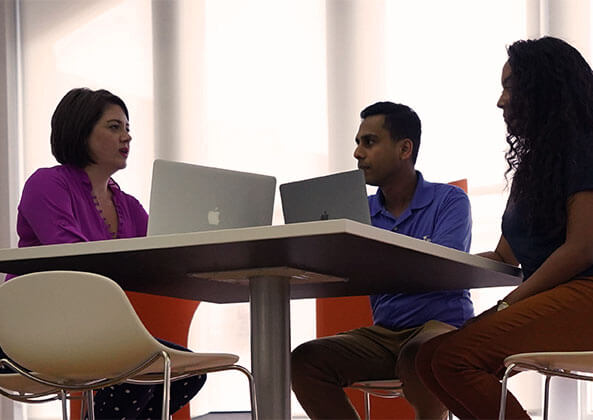 Archive Migration-as-a-Service
Data migration included with your archiving service, a game changer in the archiving industry.
---
On-Demand Access
With cloud-based communications archiving, you control who views your message data and when. Once audits and legal holds are complete, easily revoke access.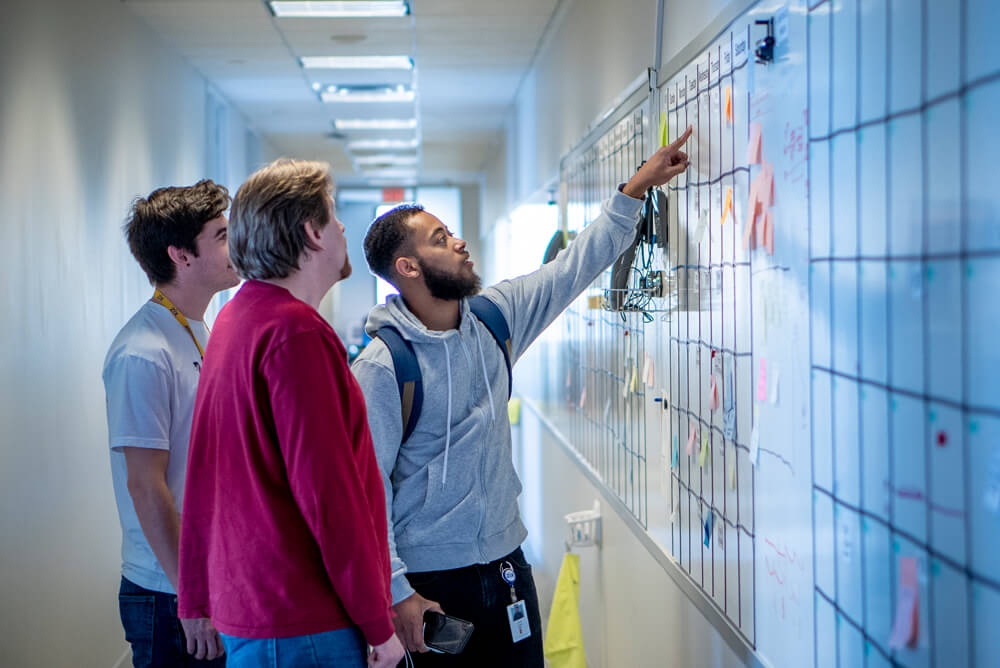 ---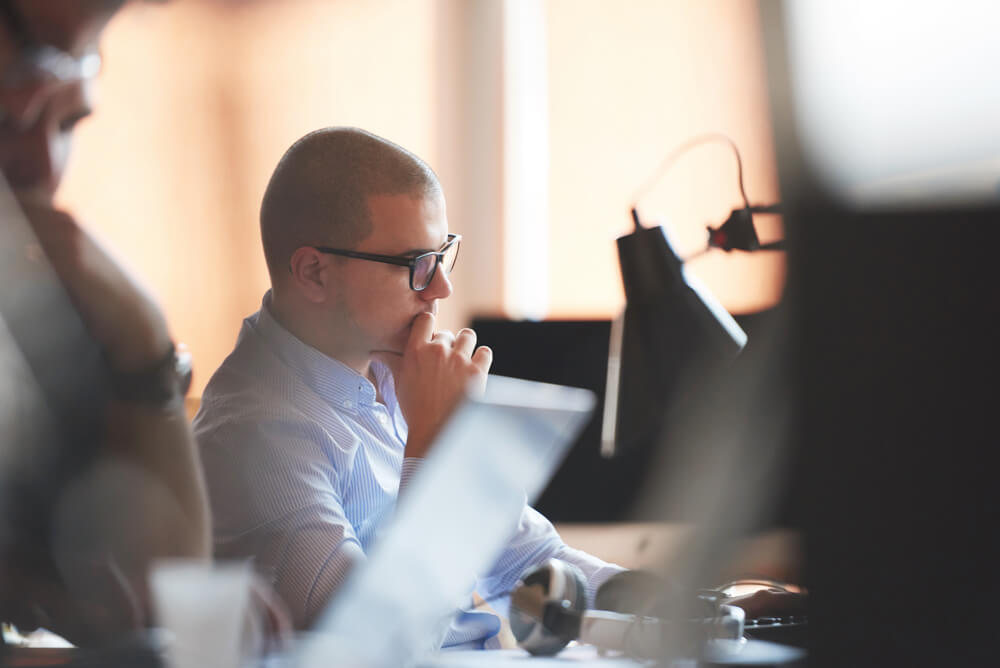 Simple Search
Identify the right messages and set the precise parameters with advanced capabilities.
---
Additional Features

Unlimited Retention
Keep messages as long as needed and even transfer your old data for safe storage.

Social Media Compliance
Maintain compliance by archiving more than 50 electronic communication tools, including social media.

Easy-to-share Technology
Skip hard drives and enable cloud access for users when needed.

Business Continuity
Combine archiving with protection features to serve as a backup email server for the unexpected.
Ready to take the next step?
Get in touch with a Zix Information Specialist today!
Contact Us