Carbonite Recover

DRaaS solution helps you keep critical systems online during a disaster with push-button cloud failover.
Find out how disaster recovery as a service gives you the protection you need without additional infrastructure costs.
Let our Solutions Specialist help you Today!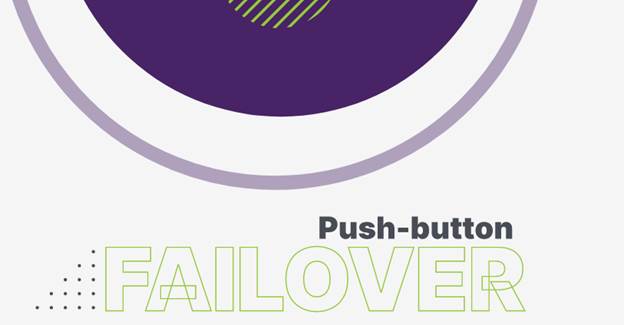 Overview
High availability, low overhead
Carbonite® Recover reduces the risk of unplanned downtime by securely replicating critical systems to the cloud, providing an up-to-date copy for immediate failover. Features include:
Recovery times measured in minutes, and recovery points in seconds, reducing the risks of lost productivity and revenue.
Replication from the primary server to the cloud happens real-time at the byte level.
Non-disruptive, self-service tests, failover reports and professional services support help provide confidence in your data protection strategy.
For businesses that require a more hands-on approach, Carbonite® Managed Disaster Recovery service includes deployment and initial setup of Carbonite Recover software, plus ongoing management and validation that the disaster recovery solution is operational.