Zix + Microsoft 365

Zix + Microsoft 365: An Unbeatable Combination.
Meet, work, communicate anywhere with the peace of mind that your workspace is managed by a trusted Microsoft Partner.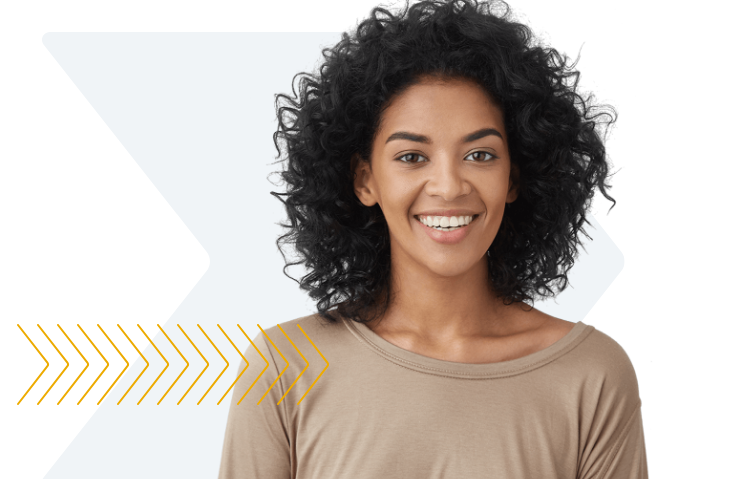 Microsoft 365 is an essential part of Secure Cloud
helping you achieve the Productivity modern businesses need to succeed.
Want to learn more about Zix + Microsoft 365 services? Contact a Zix product expert today!
---
Why Zix stands out
Empower employees to do their best work.
Whether your employees need to work remotely, connect with other teams globally, or edit files across any device, Microsoft 365 collaboration tools from Zix makes this possible.
Alleviate the workload for IT.
With our ability to manage your Microsoft 365 licenses, provision users, and automate software updates, your IT staff can focus on projects that help grow your business.
Migrate to the cloud with confidence.
Backed by an implementation team that has conducted over 10,000 migrations, Zix Phenomenal Care covers the entire migration process from planning to production.
---
Microsoft Business and Enterprise Plans
We offer all levels of Microsoft 365 and Office 365 plans. Whether you need Office 365 Business Premium, Microsoft 365 Business or an upgrade to Microsoft 365 Enterprise E3, our team of Microsoft experts will help you choose the plan that's right for you.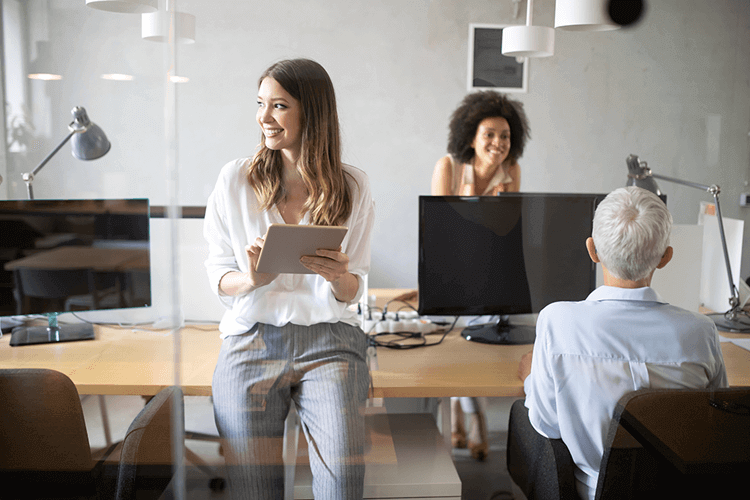 ---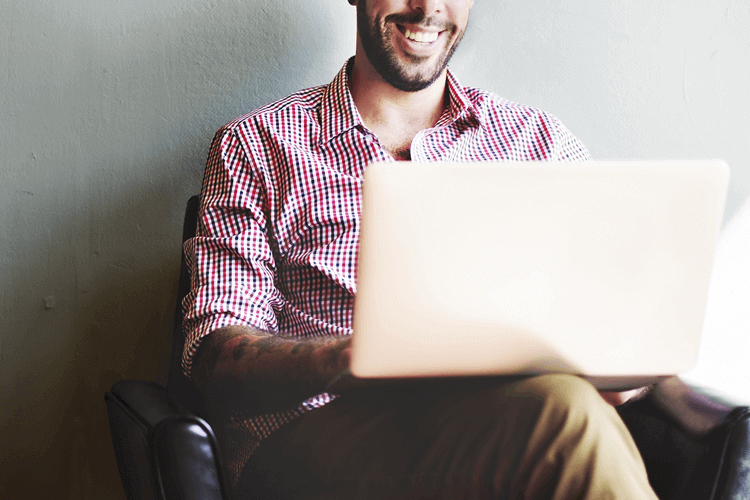 Team Collaboration, Mobility, and Device Compatibility
Microsoft tools and services such as Excel, Word, PowerPoint, SharePoint, and OneDrive were built with mobility and device compatibility in mind. We offer these same tools with world class support so that your employees get their work done with the tools they know.
---
Microsoft Exchange Mailbox
Email continues to be one of the cornerstones of business communication. We'll manage and optimize your Exchange Online environment so that your employees can maintain access to email, their contacts, and their calendar from anywhere at anytime.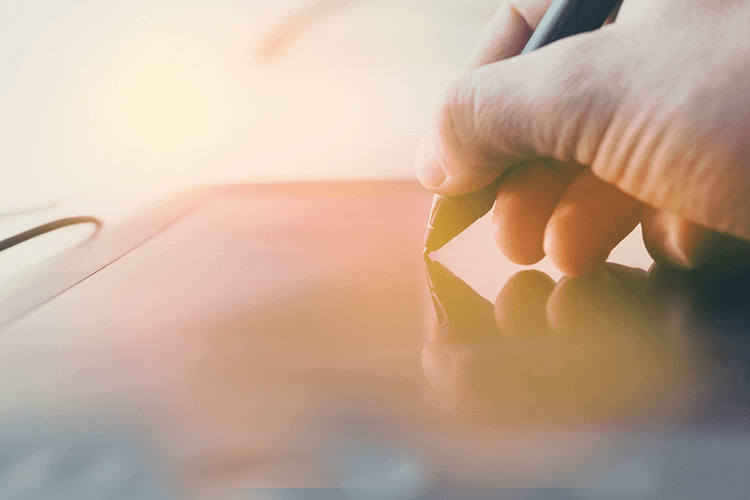 ---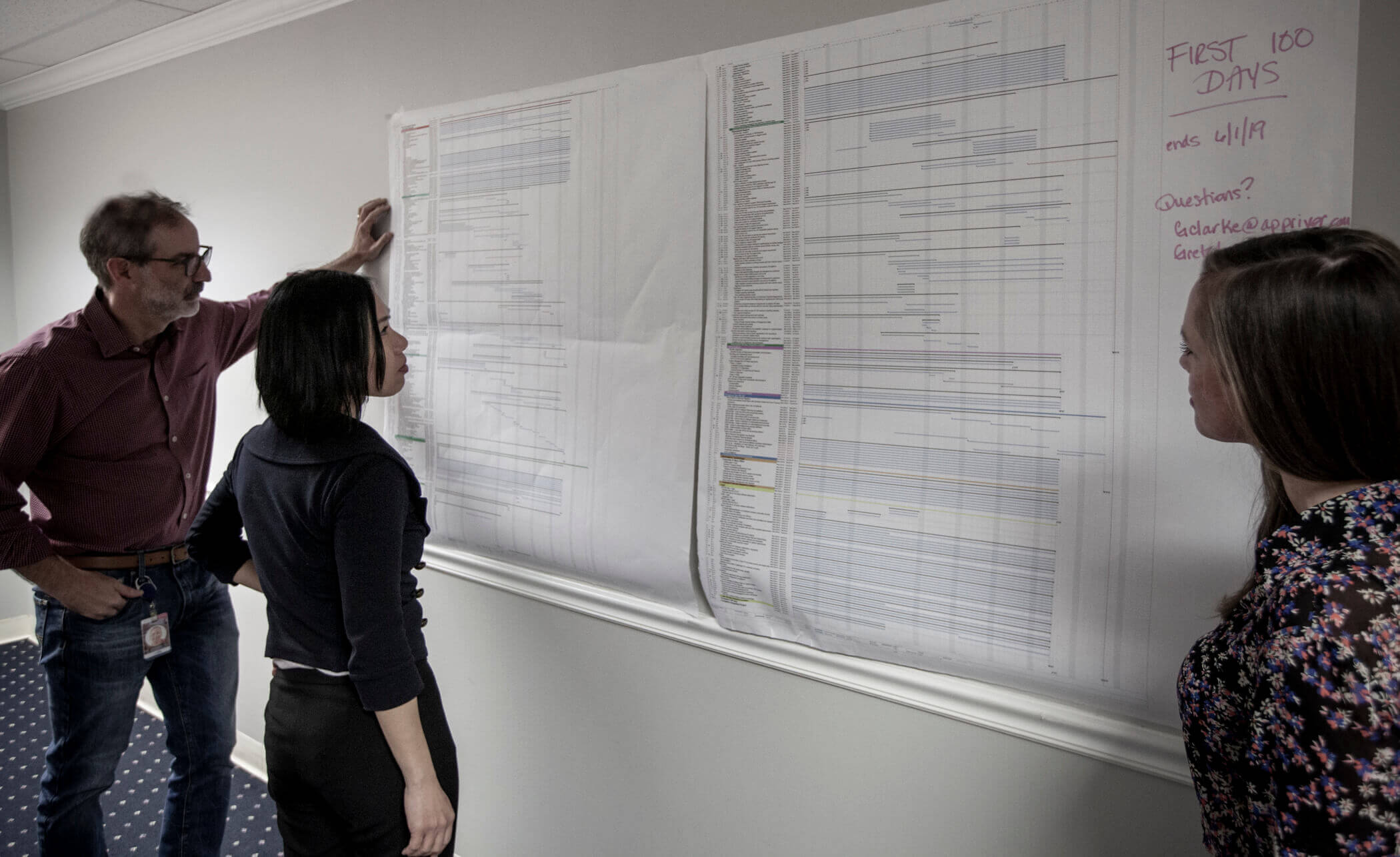 Phenomenal Care
As a top Microsoft partner, we maintain exclusive relationships to be your advocate in need. Backed by 24x7x365 live support, we go above and beyond to help solve your business workplace needs.
---
Ready to take the next step?
Get in touch with a Zix + Microsoft Expert today!
Contact Us