Carbonite Safe

Protect critical data from the common causes of data loss
Protect and recover anything, from files and folders to a full system. Also Recover systems with minimal intervention


Let our Solutions Specialist help you Today!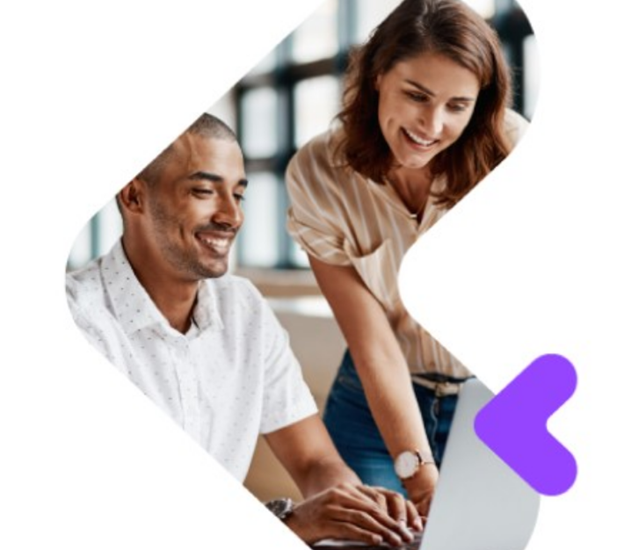 Overview
Why Carbonite Safe?
Carbonite Safe® is a powerful and easy way to protect the data that fuels business. From complex databases and system state information to individual users' files and folders, Carbonite Safe is all you need to secure data from common threats, like natural disasters, human error, hardware failures and ransomware.
No business is immune to data loss. Without backup, there's little hope of recovery. With Carbonite Safe, if you ever experience data loss – no matter how big or small – you have several options for getting the data back. If it's just a few files and folders, Carbonite Safe lets you recover only the items you need, without having to perform a full system recovery. This saves valuable time and resources, which is critical for minimizing the disruption already caused by losing data in the first place.
Carbonite Safe automatically replicates files, folders and application data and sends it to a secure, remote cloud location. This ensures you have a secondary copy should the original become lost, overwritten or corrupted.