Secure File Share

Share easily and confidently, period.
Securely share files of any size and type, with full tracking features and e-signature capability, all designed to keep your business moving forward.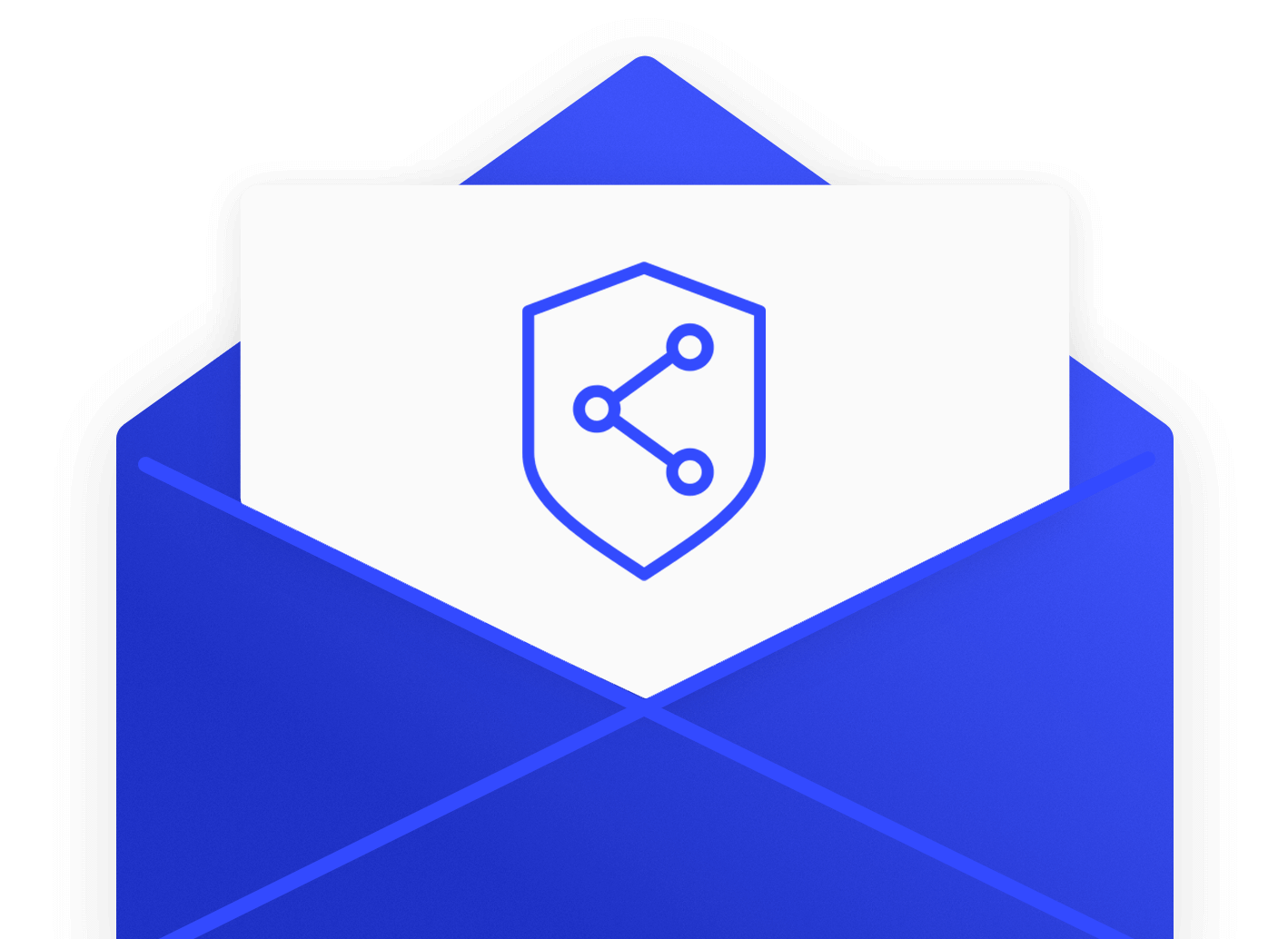 Secure File Share is an essential part of Secure Cloud
giving you options to bolster Security, achieve Compliance, and move forward.
Want to learn more about Zix file share and security services? Contact a Zix product expert today!
---
Why Zix stands out
Share Large Files
Easily share files of any type or size, up to 5 GB (100 GB for Advanced) with Outlook or through web portal, which ensures both sender's and recipient's mail server isn't stretched to the limit.
Rights Management
Control your file transfers like never before with capacity to restrict forwarding, limit viewing time, and recall documents after they have been shared .
Promote Efficiency
Don't give your employees a reason to send sensitive files insecurely or through unapproved methods. Give them the solution they need to accomplish transfer needs securely.
---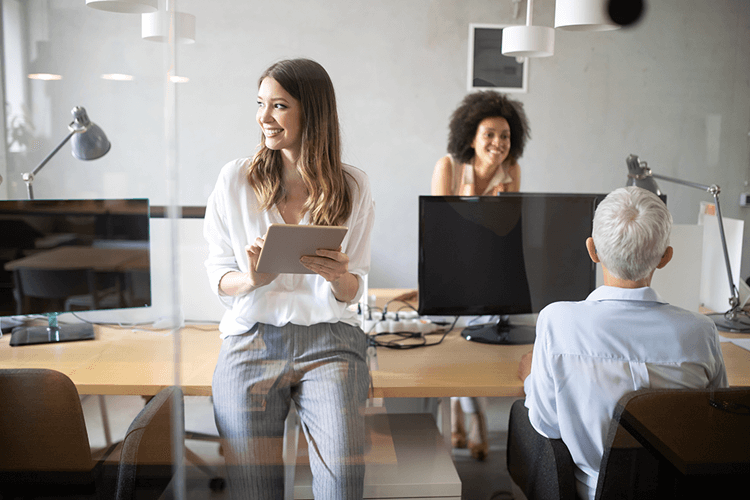 All File Types Supported
Don't worry about limitations. Secure File Sharing lets you share whatever files your business needs to share.
---
E-Signature
Securely collect electronic signatures and approvals from your inbox. Verify the authenticity of signed documents as well as the identity of the endorser, all with a solution that can facilitate a legally-valid signature completely online and without ink.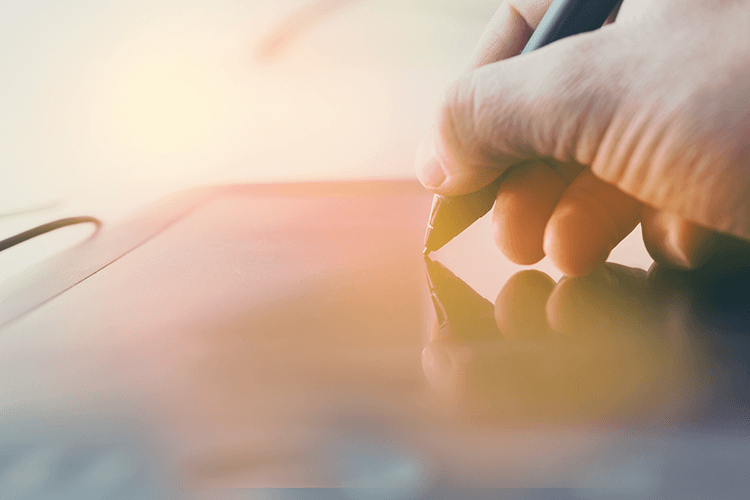 ---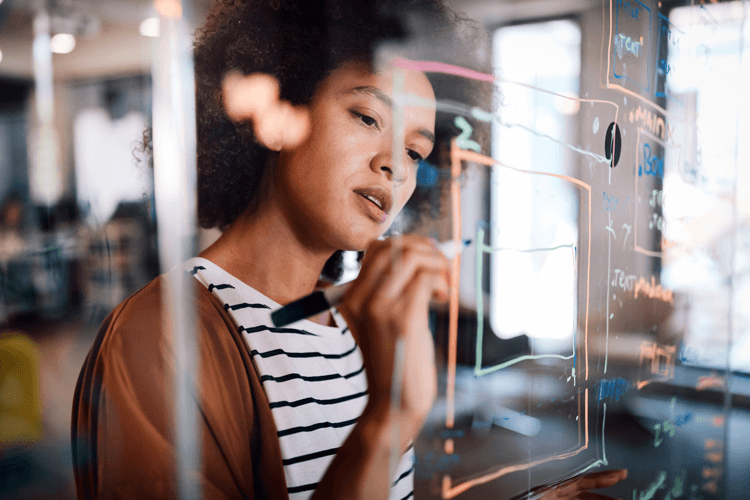 SaaS Solution
No infrastructure investments and easy integration into your existing mailbox and other communications channels.
---
Want to learn more about Zix Secure File Share?
Get in touch with a Zix Product Specialist today!
Contact Us