Powering Remote Work

Make working from home safe and easy

In an effort to prevent the spread of COVID-19 within the workforce, more companies are allowing employees to work from home. While companies save on physical accommodations and employees on gas and commute time, there are some inherent downsides - the threat of a cyber breach from an insecure connection, unreliable Wi-Fi, potential data-loss and more!

Shop our top Zix solutions to make working from home safe and easy.
Zix Advanced Threat Protection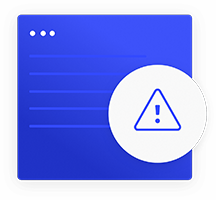 Protect Your Data
Sophisticated attacks demand a sophisticated solution. With a multi-layer approach and live email security experts, Zix takes out the guess work with protection from ransomware, malware, spear phishing, and more to keep your email, employees, and business safe from the latest threats.
Contact Us for more information: